Happy #tdov! How are you celebrating?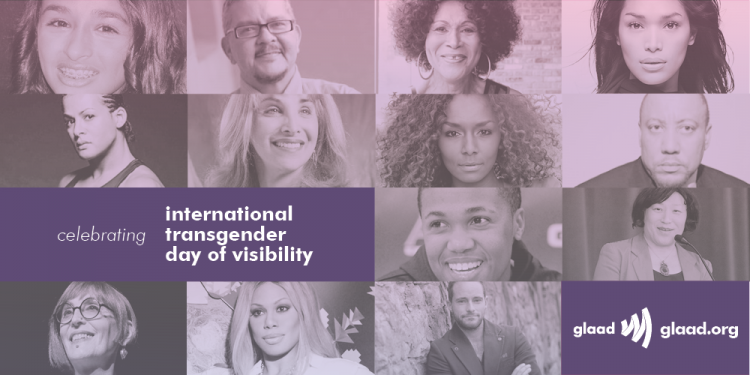 Hey, everyone, btw, a quick poll: are you still using the asterisk in trans*?
I don't watch soaps, but Heather Hogan thinks Bold and the Beautiful is doing a crappy job on their trans storyline. Straight to blackmail? Really, writers?
When I was a teenager, everyone I knew wanted to be the Clean & Clear girl with the perfect skin. That girl will now be Jazz Jennings!
Are you scared of accidentally misgendering someone by using the wrong pronouns? I know I am — I have been known to mess up occasionally when meeting new people. When you do misgender someone, you will probably feel terrible, and your first instinct might be to tell the person how very awful you feel. But this isn't about you. Instead, acknowledge your mistake and/or correct yourself, and move on quickly. After all, Q Blog says, "there's nothing worse than getting misgendered and then having to soothe and care-take the person who just misgendered you."
Activist Blake Brockington was remembered at memorial services over the weekend. He was eighteen years old.
I know I always talk about it, but have you read Janet Mock's autobiography yet? DO IT. The book helped me move to a new level in my lifelong process of dismantling the transphobia that I grew up with. Reading a well-written book is the best way I know of how to (kind of almost) walk a mile in someone's shoes. And Janet Mock has gorgeous shoes.
Finally, look up #tdov on Twitter for an endless scroll of color and activism, anger and hope and pretty people and regular human beings! ❤